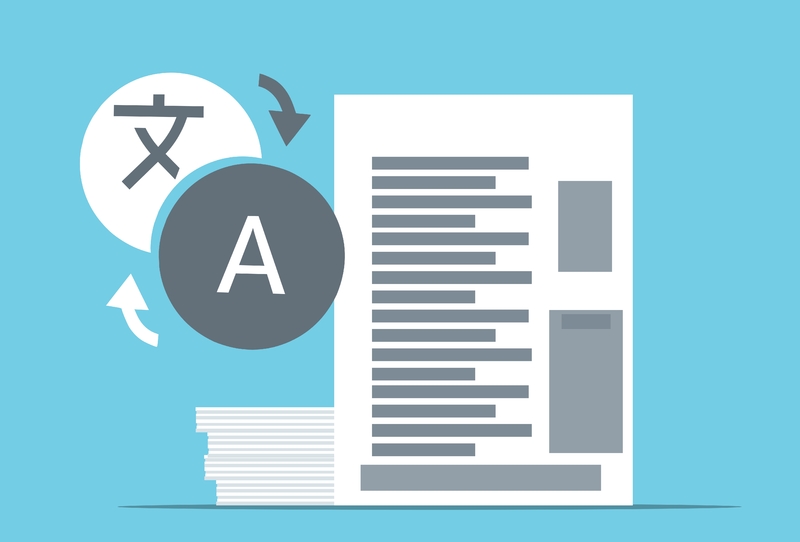 The "Translations" plugin was introduced in CloudArcade v1.6.5. This plugin is NOT a replacement for the Localization plugin; rather, the Translations plugin requires the Localization plugin to function.
Translations and Localization serve different purposes. The Localization plugin is used to translate or localize site strings, while the Translations plugin is designed to translate content strings, such as game titles, game descriptions, category titles, and more.
To use this Translations plugin, ensure that the Localization plugin is installed and that you have already created a translation file (for the Theme/Visitor page).
Plugin page: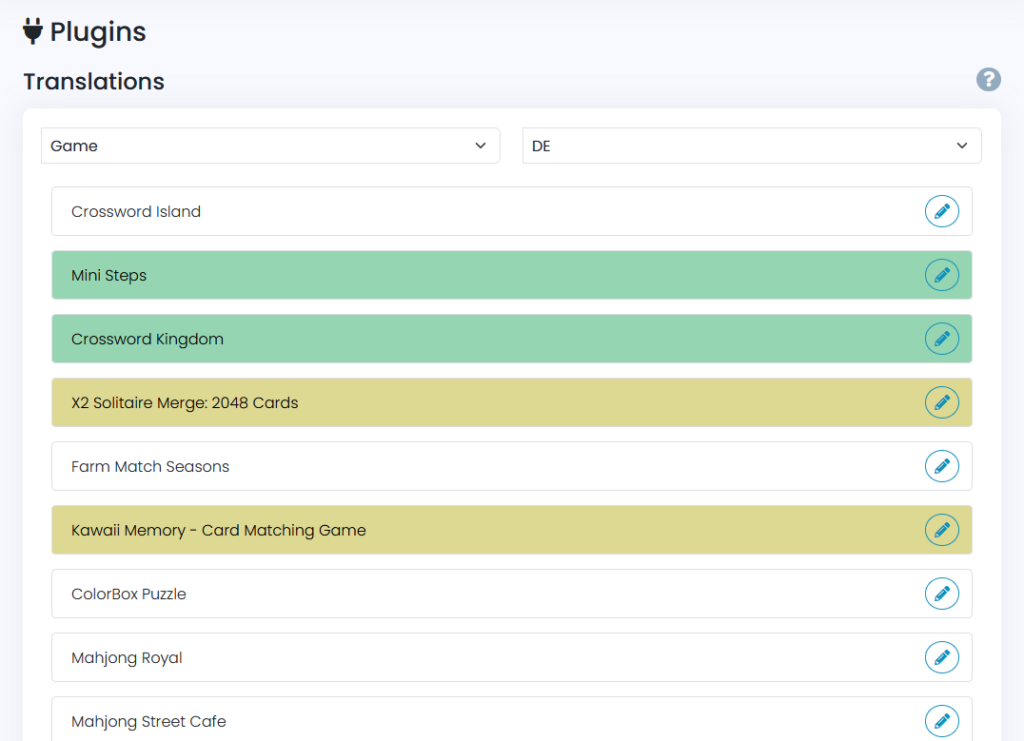 If you open the Translations plugin for the first time, the list should be white. So why does the screenshot above show green and yellow colors?
I have already created translations for some games. A "Green" color indicates that there are translations for the currently selected language. If the color is "Yellow," it means that translations exist for other languages, but not for the currently selected language. The white color indicates that there are no translations at all.
Editor page: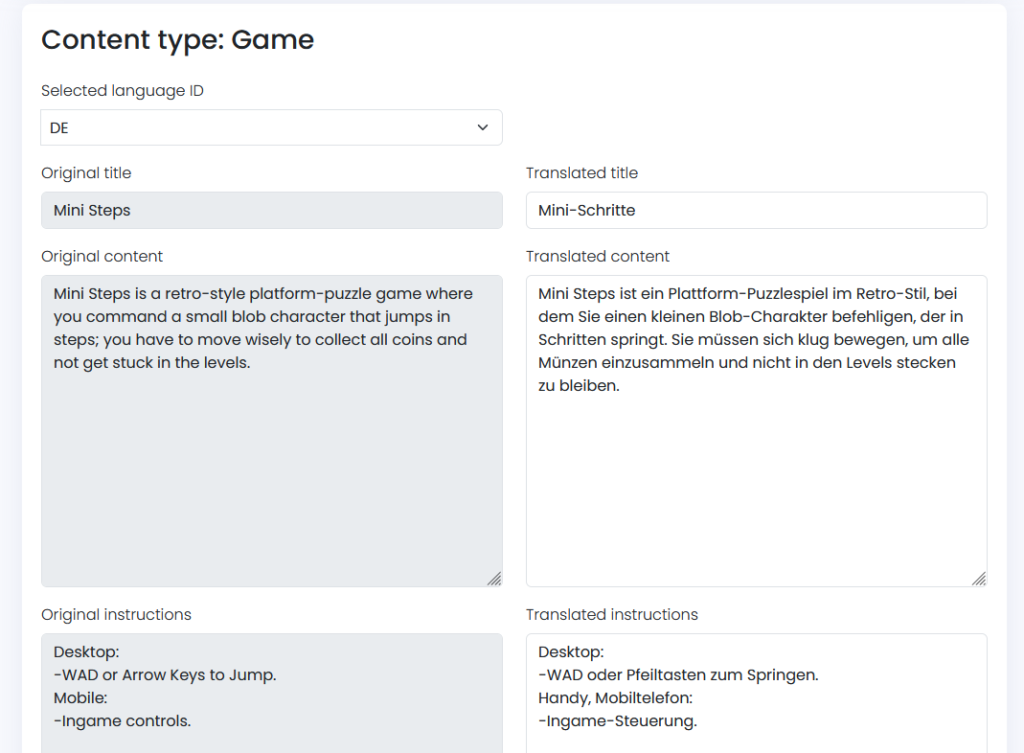 If you want to remove a translation from content, you can clear all fields in the translation form and then save it.
How can you see the translation results?
You can change the site language to your translated language through the site settings, or by activating the "language in URL" option.
Not just games, you can also translate categories, posts, and pages.
Currently, there is no auto-translation feature available.