Boost Your WordPress site with CloudArcade Games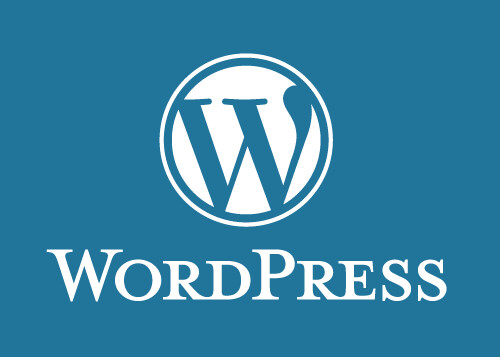 Are you looking to infuse your WordPress site with a full array of engaging browser games? With the 'CloudArcade WP' plugin, you can easily integrate the entire game library from your CloudArcade CMS, providing your visitors with a rich selection of interactive entertainment.
Introducing "CloudArcade WP" – Your Gateway to a World of Games
With the introduction of the "CloudArcade WP" plugin, we've bridged the gap between CloudArcade's standalone gaming platform and the versatility of WordPress. Rather than being a WordPress version of the CloudArcade CMS, this plugin acts as an efficient gateway, importing and synchronizing the vast array of HTML5 games from your CloudArcade installation into your WordPress site with ease.
Here's What You Can Expect:
Integration, Not Imitation: The plugin isn't a replacement for the CloudArcade CMS. Instead, it ensures that you can maintain the robust standalone system while expanding its reach to your WordPress audience.
Streamlined Import Process: Say goodbye to the hassle of manually embedding each game. "CloudArcade WP" facilitates a smooth import, letting you bulk-add games to your WordPress site with ease.
Consistent Updates: We're dedicated to providing you with a seamless experience, which means regular updates to the "CloudArcade WP" plugin to keep your game portal running smoothly.
Support When You Need It: Got questions? Need help? Our support team is ready to assist you every step of the way, ensuring your integration is as effortless as possible.
Embrace the Fun
Bringing games into your WordPress site isn't just about providing entertainment. It's about creating a community, increasing engagement, and giving your visitors a reason to come back time and again. With CloudArcade's integration, you're not just adding games; you're enhancing the very essence of your site's experience.
"CloudArcade WP": Early Access, Future Potential
Our "CloudArcade WP" plugin is just beginning its journey, offered in early release. It's the first step in a parallel development track with the CloudArcade CMS, promising more features in future updates.
Focused Compatibility
CloudArcade CMS's bespoke plugins and themes remain exclusive to its own ecosystem. When integrated with WordPress, "CloudArcade WP" will adapt to the WordPress platform, aligning with its performance and security paradigms.
Safety First for WordPress Sites
Integrating "CloudArcade WP" into your WordPress site is risk-free. We're dedicated to safeguarding your site's existing setup. Even in rare cases of disruptions to CloudArcade's core code or database, your WordPress site will remain unaffected.
A Universal Fit
We're tailoring "CloudArcade WP" to suit a broad range of WordPress themes, ensuring that your gaming content looks great and functions well, no matter your site's design.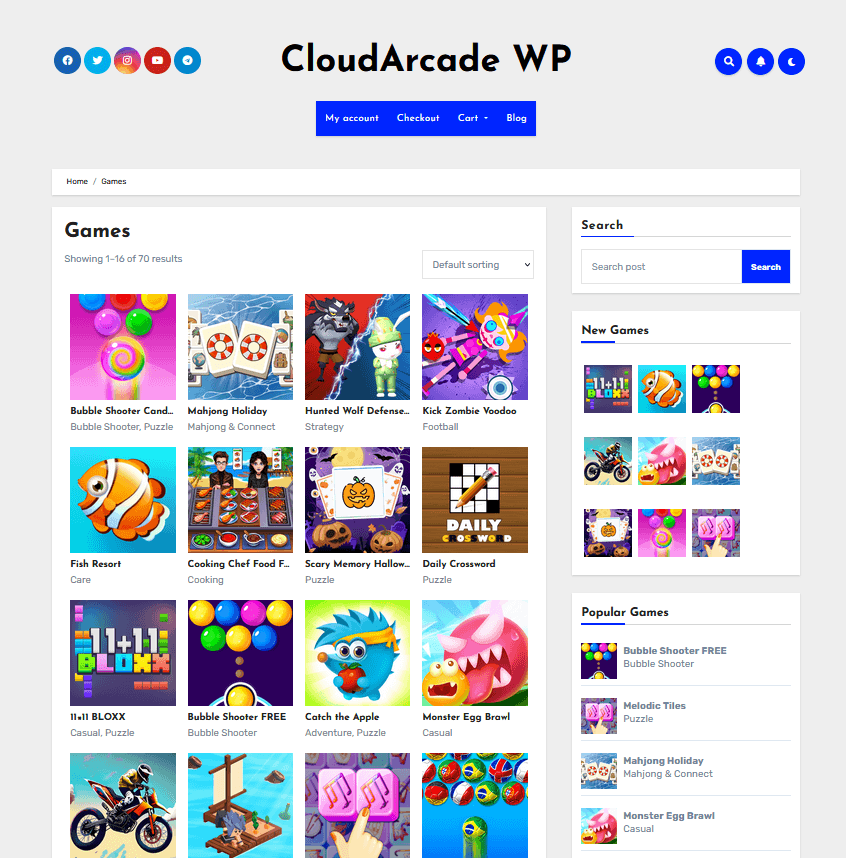 Pricing
Great news for our CloudArcade CMS users – the "CloudArcade WP" plugin comes at no additional cost. It's our way of saying thanks and giving you even more value!