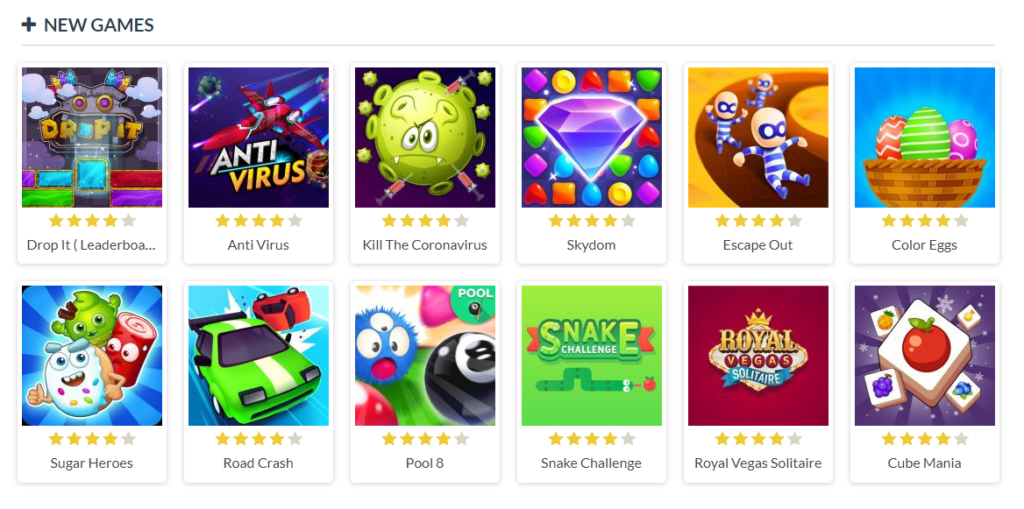 In the CMS demo, there are many games shown, if I purchase the CloudaArcade CMS, will there be as many pre-installed games as in the demo site?
The answer is no, after CloudArcade CMS installed and setup, it's just empty game portal with no games.
But, you can add tens of thousands free games with game distributor, you can select what game you want to add to your game portal.
There are plenty of game distributors you can choose: GamePix, GameDistribution, GameMonetize, 4J, Gamearter and more. You can also select multiple game source, not only single game distributor source.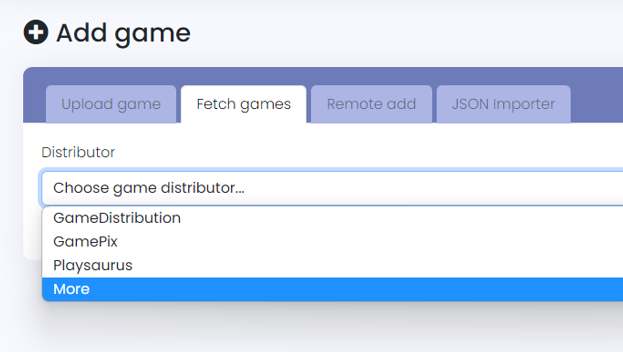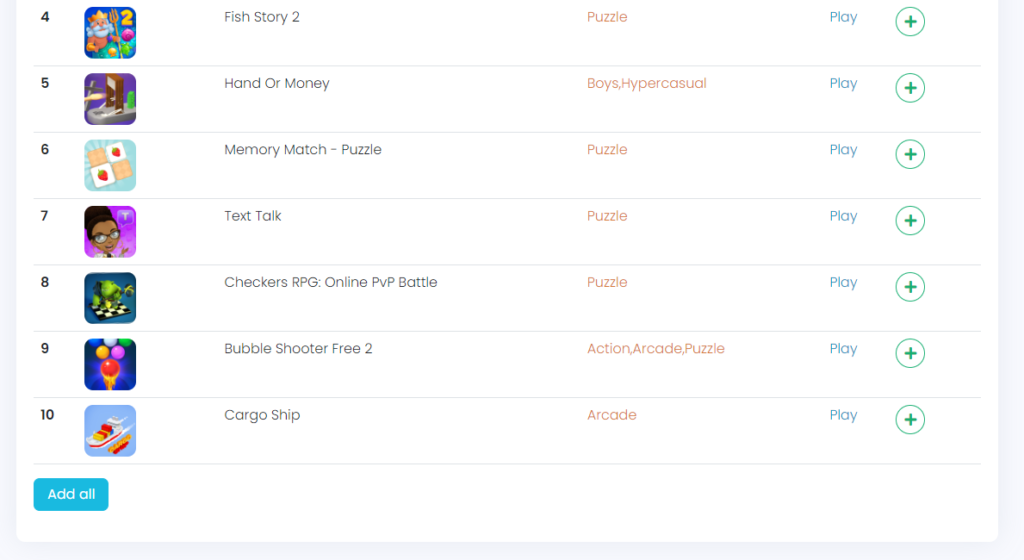 Note that each game distributor has their own requirements. For example, GameDistribution requires a publisher account, and your site should be approved by GameDistribution to be able to use their games on your site. Other distributors like Playsaurus and GameMonetize do not require any registration or approval; you can simply add their games, and it's should work fine.
Why all fetched games from game distributor have ads? can I remove it?
I will explain this section here: Why fetched games have Ads?