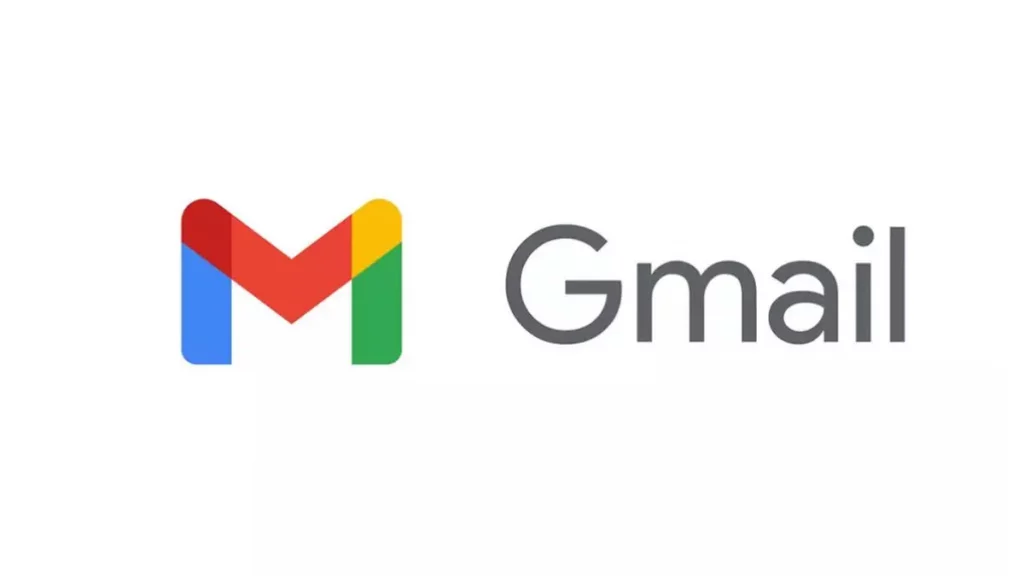 The "Mailer" plugin is the core of the email system in CloudArcade. With the Mailer plugin, you can use other plugins that rely on "Mailer", such as Forgot Password, Contact Form, and other plugins.
You need to set up the Mailer before you can use it.
This is what it looks like on the plugin page.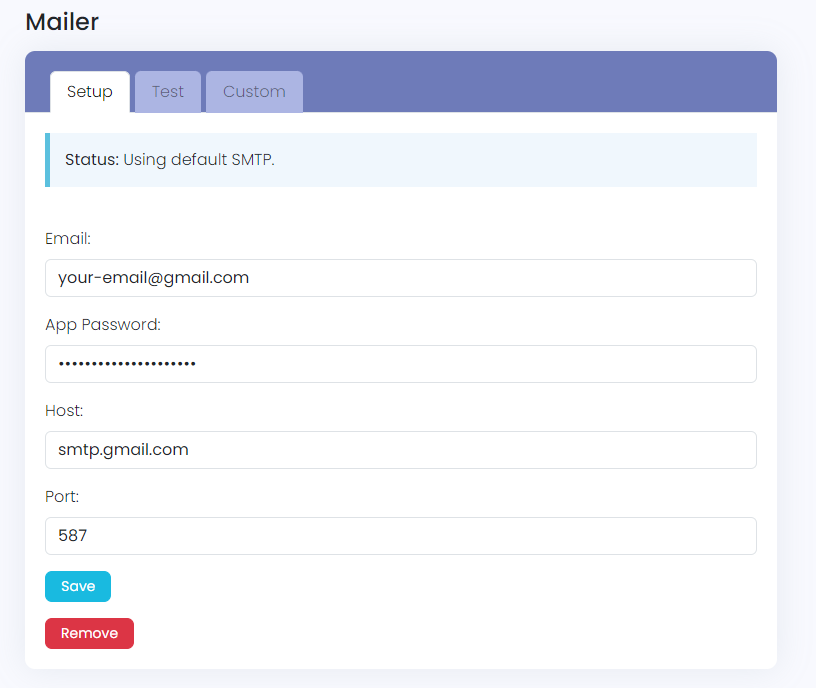 Note: "App Password" is not the same as your email password. The Mailer plugin only work on SSL / HTTPS
Below is a video guide on how to generate a Gmail App Password. It's not my video, but the guide is easy to follow.